Telion is an Architectural Design and Consultancy practice based in Woking and serving mainly Surrey and the surrounding counties and London areas.
We specialise in the design of extensions, conversions, renovations,  conversions to flats, new builds and the preparation of drawings, supporting documentation, construction specifications and we liaise with local authorities to obtain the relevant statutory permissions.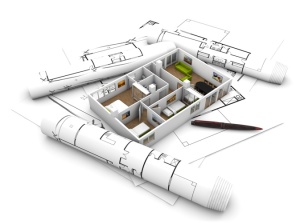 We use 2D and 3D computer aided design tools and take great care to ensure that our designs satisfy your needs.
At Telion, our goal is to provide you with courteous, expedient, professional service of the highest calibre.
A perfect service!